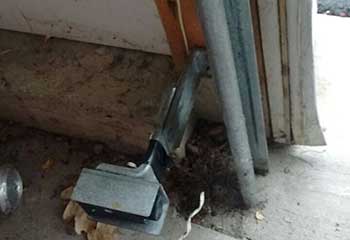 Sensor Alignment
Customer Issue: Garage door keeps reversing.
Our Solution: There were no obstructions clogging the tracks, nor were there any bent sections. However, as we checked the opener safety sensors we found that they were misaligned. After we repositioned them, the door was able to close without stopping or reversing anymore.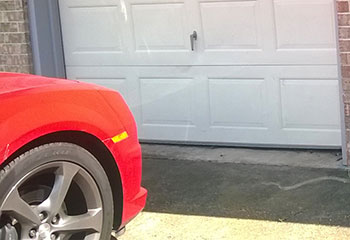 Panel Replacement
Customer Issue: Dented garage door panels.
Our Solution: This customer had a sectional steel garage door, so we were able to remove the damaged panels and install new ones in their place, thus preserving the security and general visual appeal of the door.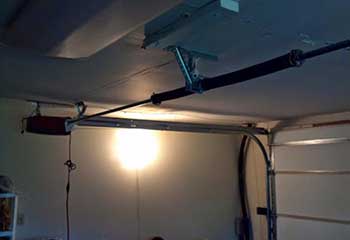 Spring Replacement
Customer Issue: Broken extension springs.
Our Solution: Before starting to work on the customer's door, we made sure the lift cables were intact and not frayed. Then we proceeded to disconnect the safety cables and what was left of the old springs and install new units in their place.